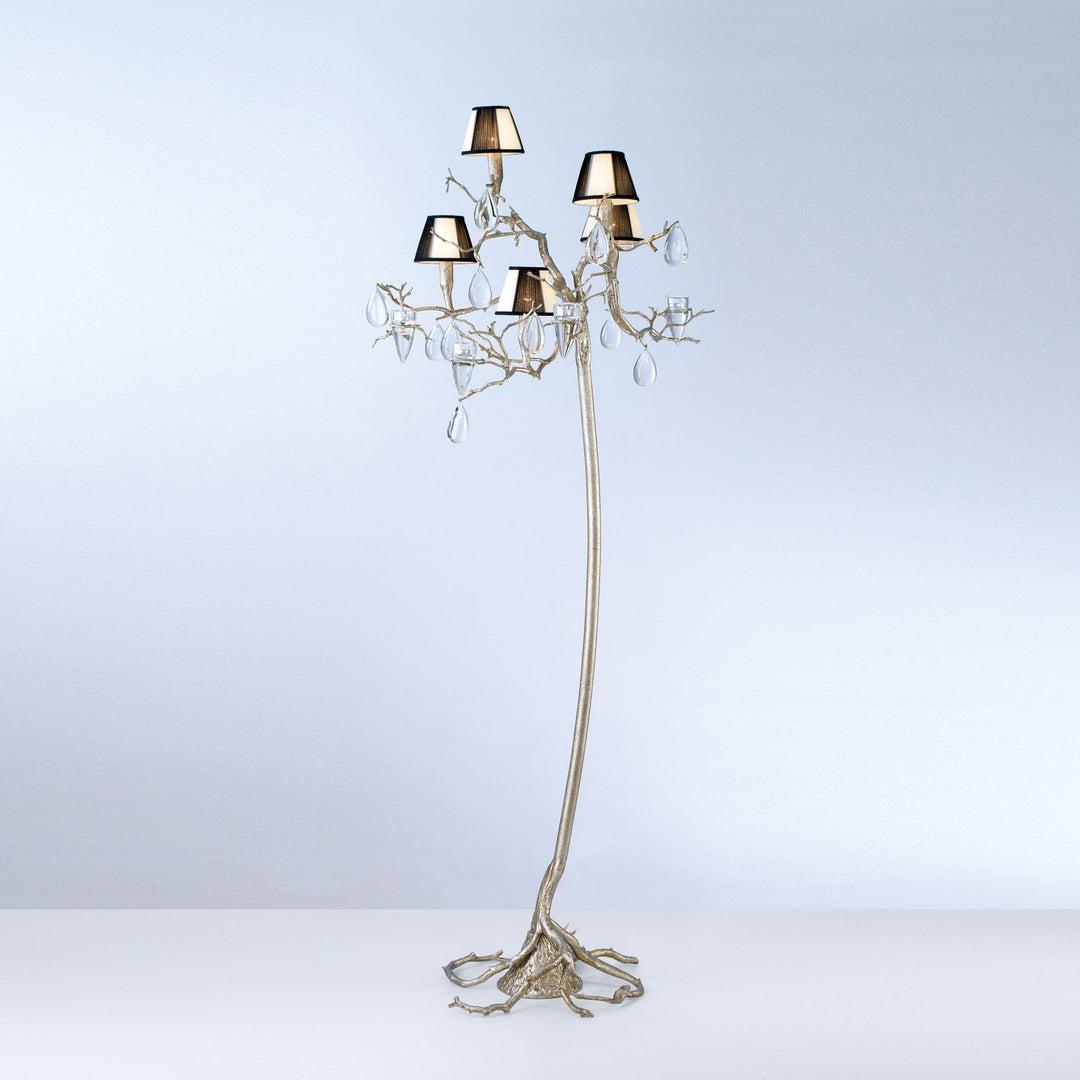 Fascinium Floor Lamp
PA617-5
---
Regular price
$10,243.75
/
As part of the most traditional designs of Serip, the Fascinium Collection sets the tone in elegance as a classic and graceful focal point. Presenting delicate glass pieces entangled between a slim bronze structure, the crafted finishing and ravishing details stand as a noble key-piece in the more classic interior design concepts.

DIMENSIONS
35"dia x 75"h
WEIGHT: 35lbs
ELECTRICAL
5 x E12 - 40w each - 200w total
5 x ± 400lm each - ± 2000 lumens total
Cord length - 79"
FASC A
FASC B
FASC C
FASC D
FASC E
FASC F
×