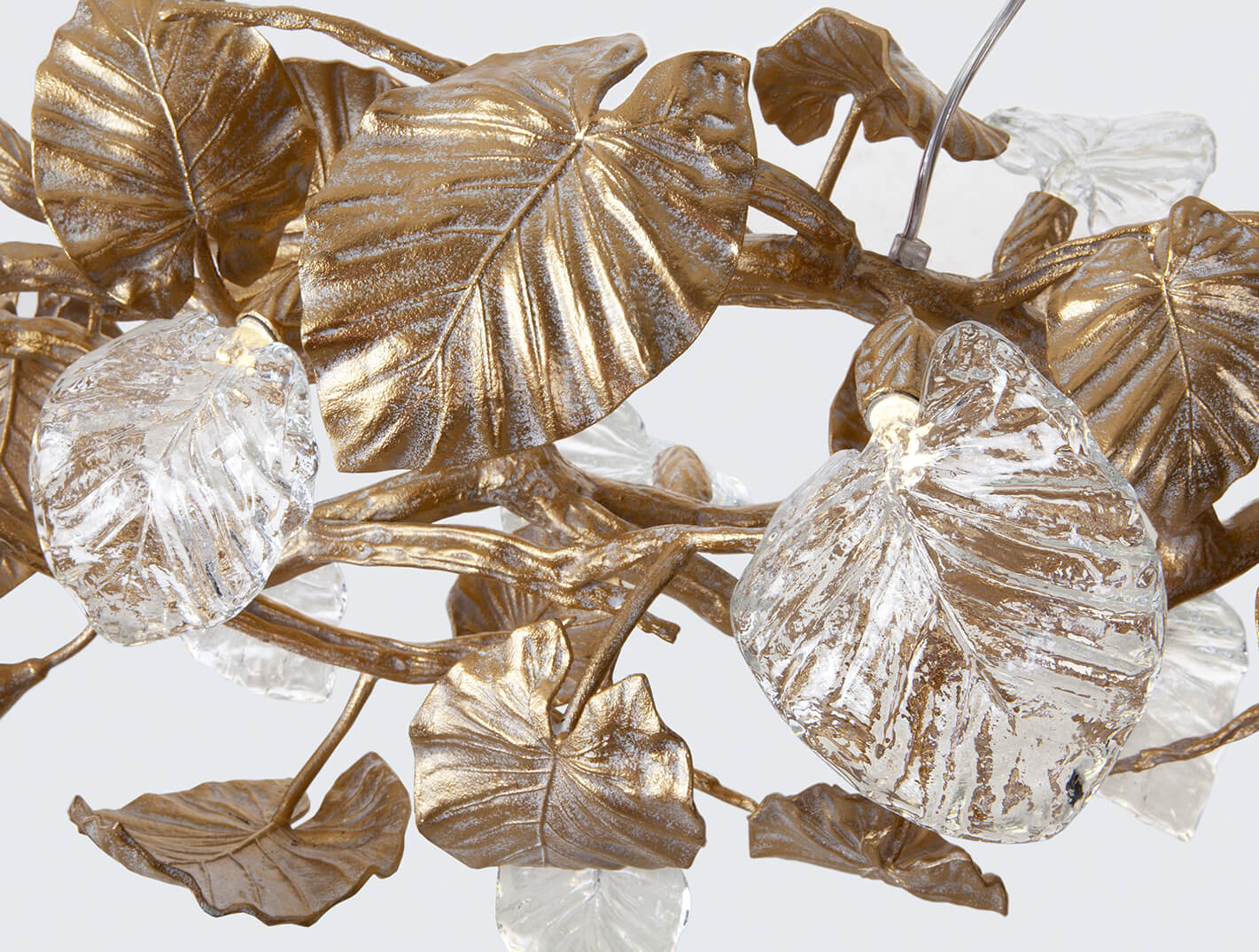 Calathea Collection
Calathea represents the gentil and delicate movement but imbued with the vital energy that runs through every element of Nature, making them unique.
Serip's Calathea pieces are symbols of connection to Earth, to the origin of all Life touches, and, at the same time, embody the luminosity that we need so we can discover the trail that will lead us to the equilibrium, to harmony, to what is beyond ourselves, to a new beginning.
designer
Miguel Palma
"The creative process began with a few sketches. We wanted, above all, to capture and replicate the movement of the foliage, instead of having something flat and static. We decided to complement and support the Calathea leaf with some branches, whose shapes came from samples taken in the same forest where the inspiration for this new collection first came to me."