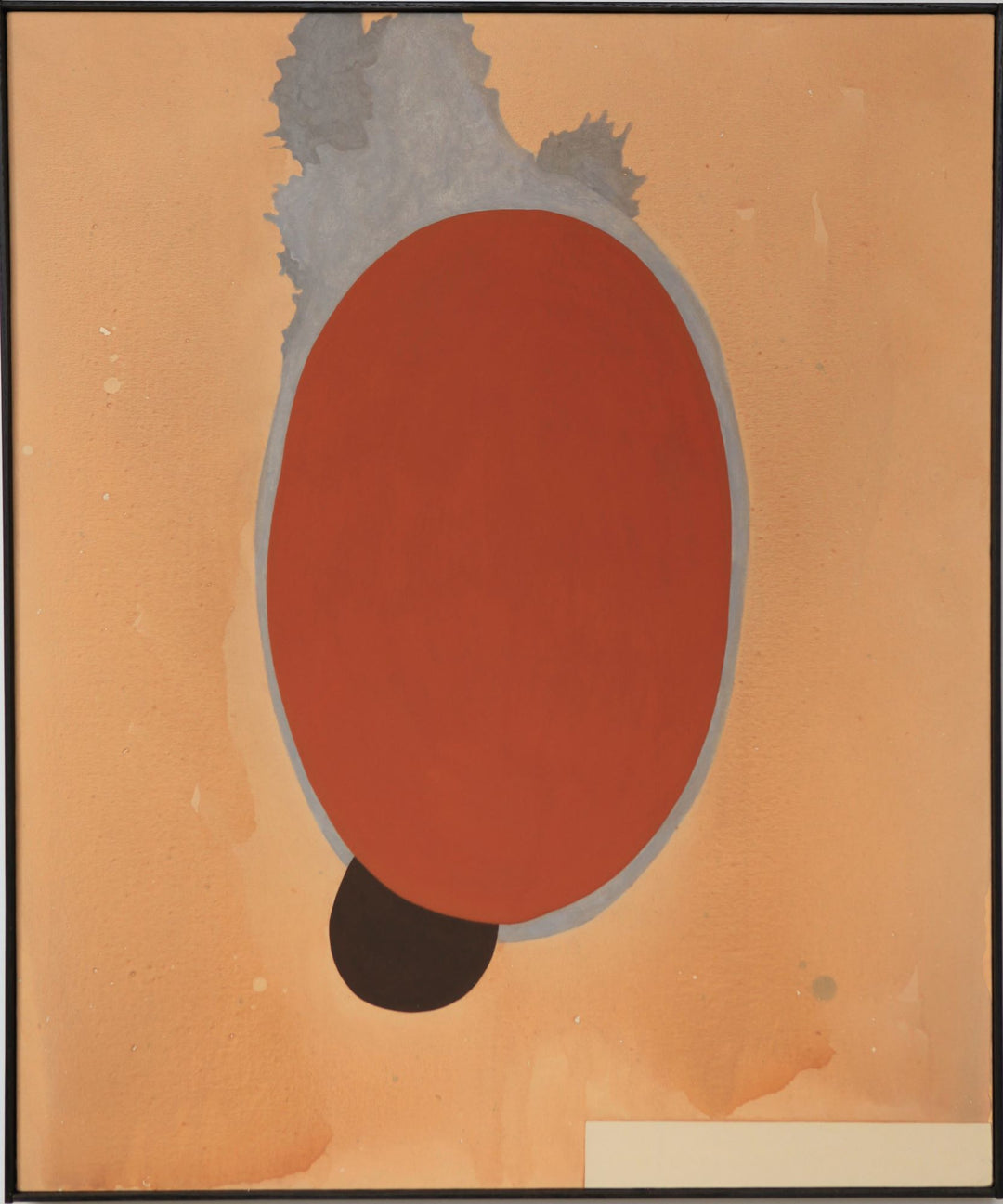 Why Is Your Treasure Still Buried?
DC 80
---
Regular price
$4,993.75
/
DANE CARDER

Why Is Your Treasure Still Buried?, 2022
Mixed media on canvas

30.5w x 36.5h inches - Framed 
(30w x 36h inches - unframed)
DC 80
LOCATION: Los Angeles 
Dane Carder's art continues in the tradition of anonymous Tantric paintings of the 17th century. He does this by creating works he calls "Meditations". In these pieces, he seeks to both dissolve ego and bring into focus our shared humanity and (Holy) Spirit. Using symbols, subtlety and  "imperfection", his process- based paintings lean into a poetic nuance (Carder is also a poet)  to express both a quiet and powerful life energy. He sees these works as visual haikus, where each work takes a vast, universal concept, and distills it down to its essential elements. The titles of his pieces serve as essential gateways to larger ideas, and with a little irony and levity, he intends them to whisper hints about what he is trying to convey.